Beyoncé is currently taking the world by storm following the release of her highly anticipated album Renaissance. Luckily for us Superstars, the utterly gorgeous Candlelight concert series will be honoring the iconic superstar, giving Seattle's BeyHive a chance to experience Beyoncé's music like never before.
Get tickets to the candlelit concert right here.
Candlelight have been transforming iconic Seattle venues into awe-inspiring settings for enjoying orchestral or jazzy tributes to music legends, and it's no different for Queen B. A String Quartet made up of the talented Emilie Choi (violin), Sol Im (violin), Alex Grimes (viola) and Christine Lee (cello) will bring the magic of a live, multi-sensory musical experience to the unrecognizable Sparkman Cellars, thanks to the flickering of enchanting candlelight.
Though this concert won't be playing any songs off the newly released Renaissance, hearing Beyoncé in a way you never have before is the perfect way to celebrate the album of the summer. From "Crazy in Love" and "Single Ladies" to "Irreplaceable" and "Hold Up", get ready for an absolutely magical evening dedicated to everyone's favorite pop star.
This Candlelight concert will put on two performances per night. The first show will be at 6:30pm and the second at 9:00pm. To see the full line-up of Candlelight Concerts in Seattle, click here.
Note: For the safety of our audience, all of the candlelight will be provided through flameless candles.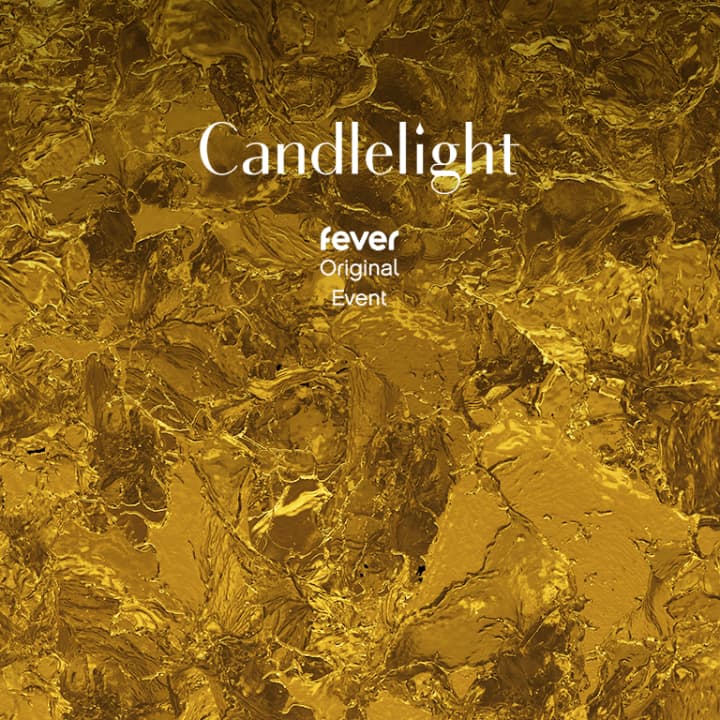 Candlelight: A Tribute to Beyoncé at Sparkman Cellars
---